ArtFunk San Francisco
A community for expressing your creativity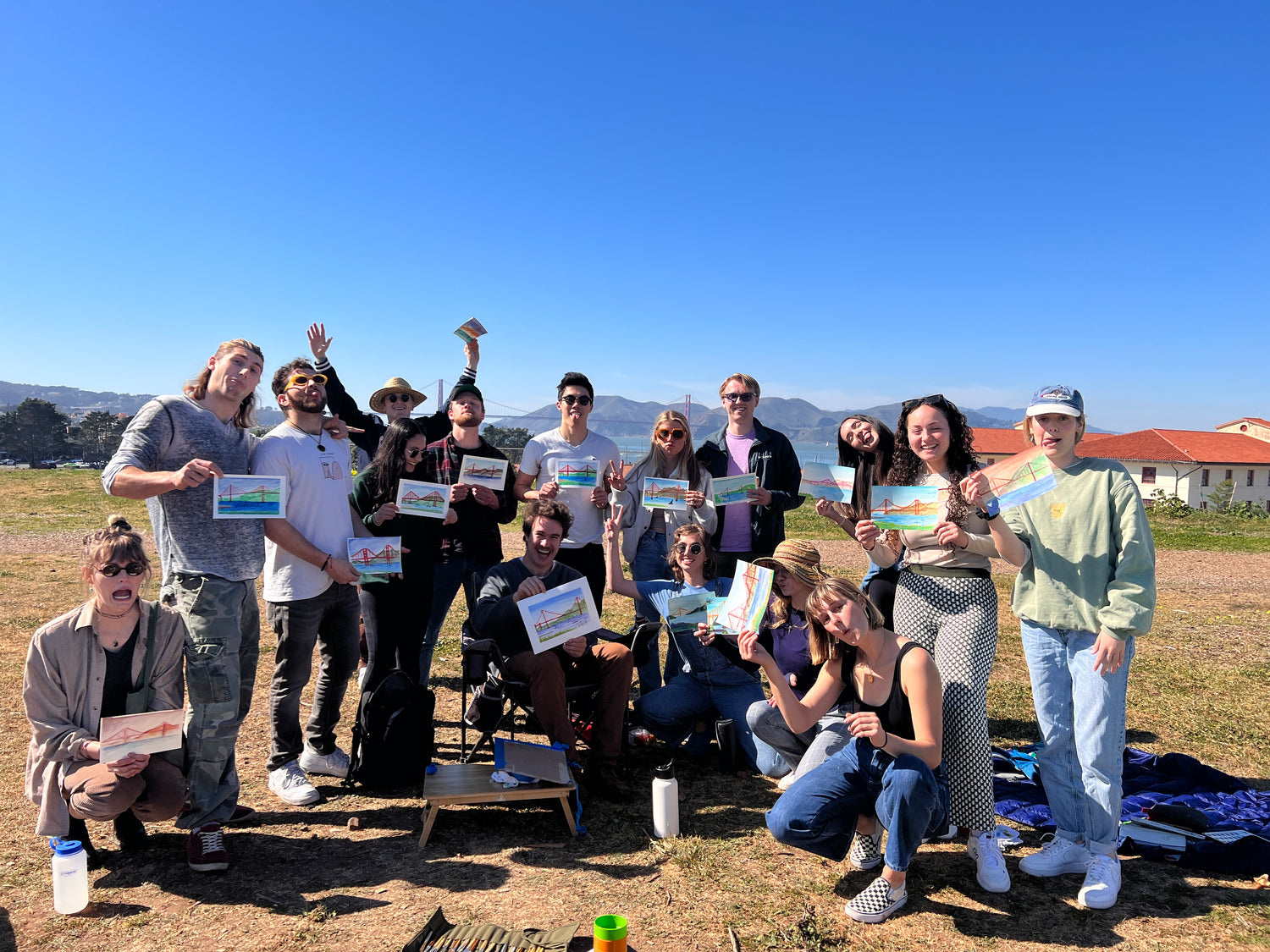 Art Classes
The perfect place for people to discover and paint iconic locations of San Francisco most Sundays.
Sign Up Here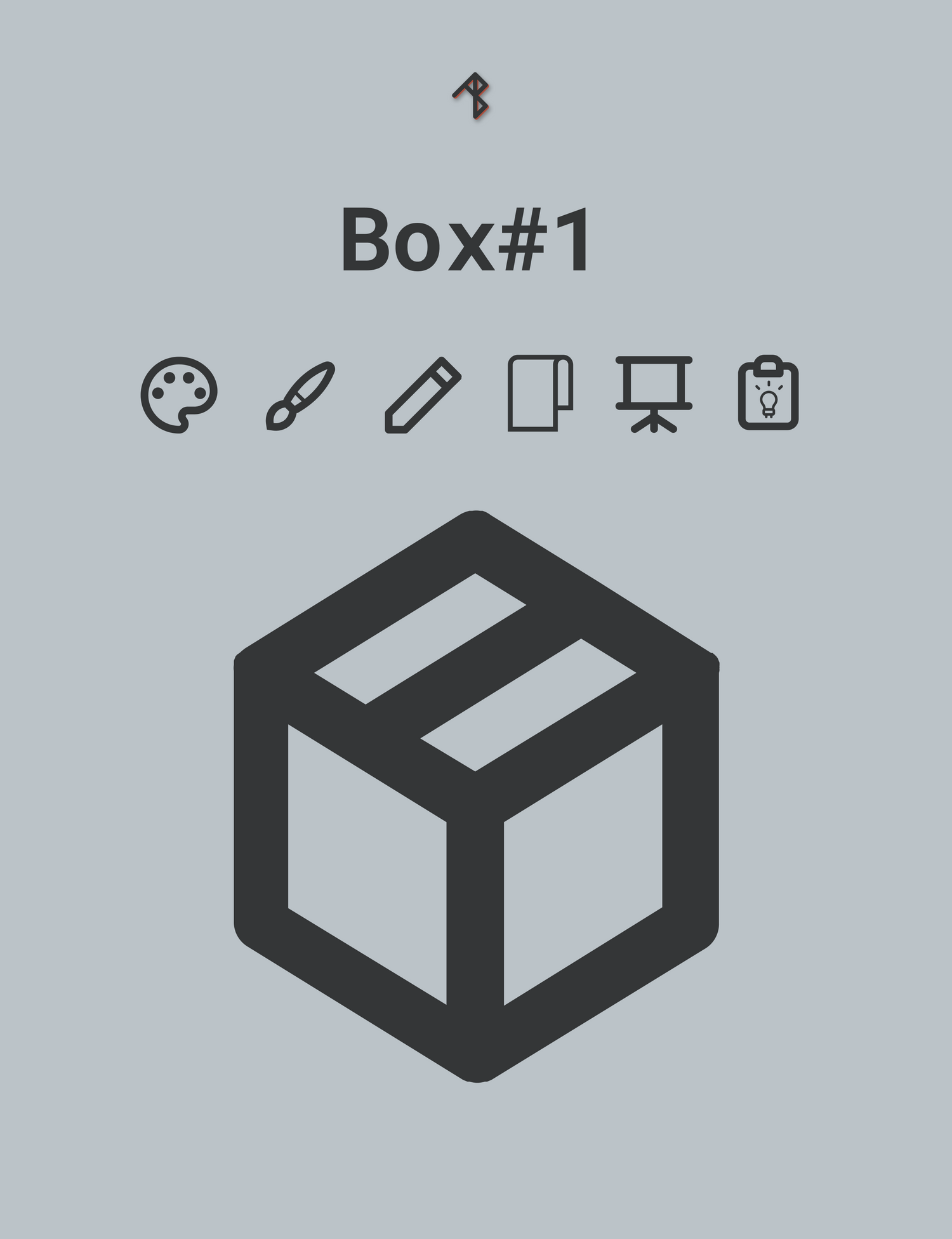 Artsby You Boxes
Get premium art supplies sent to your door every 3 months to practice your art skills.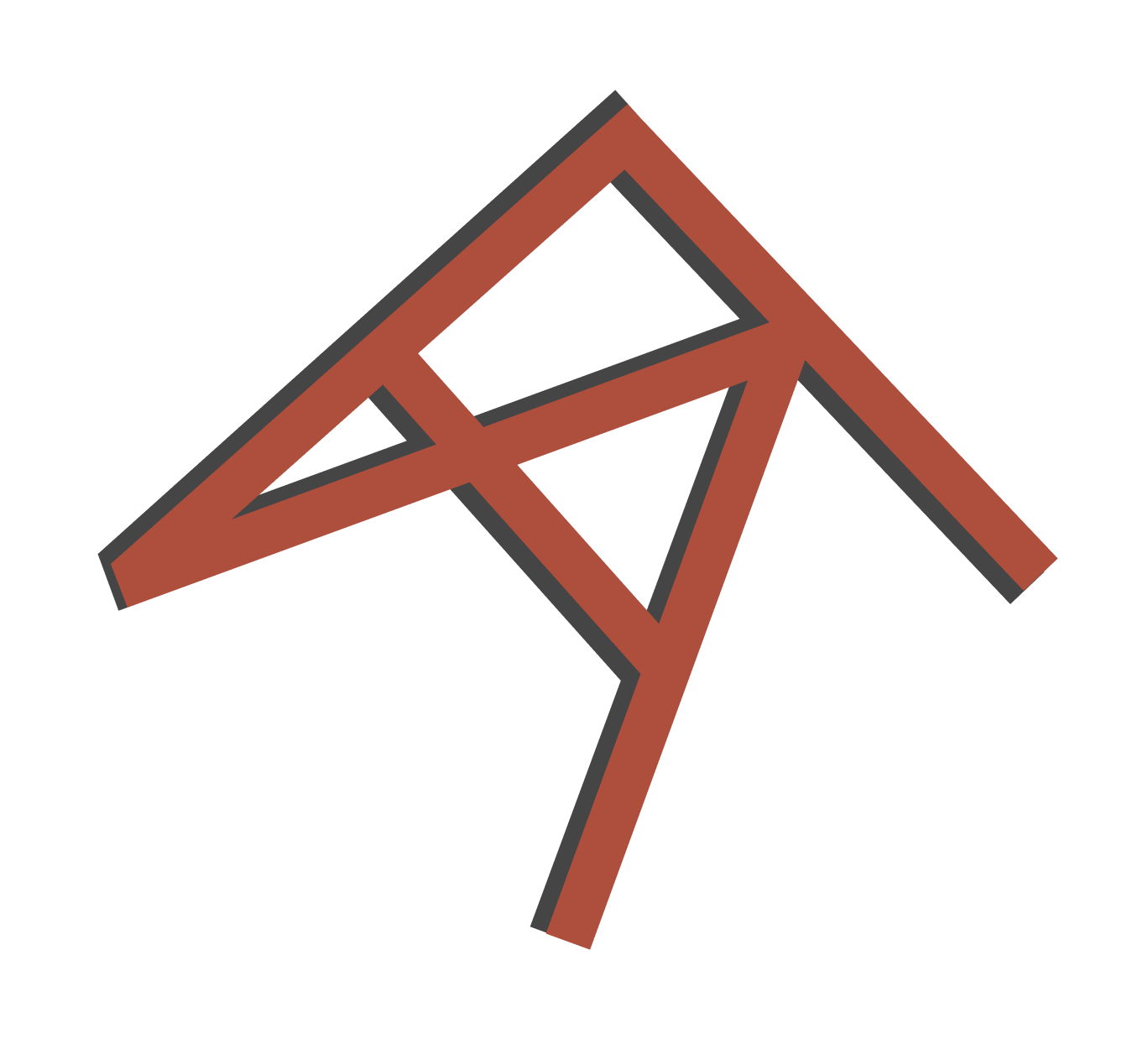 San Francisco Art Exchange
Every few months, ArtsBy community members come together to showcase their artwork from their Art Box creations. Meet artists, make friends, connect with our creative community.